MISSING PERSON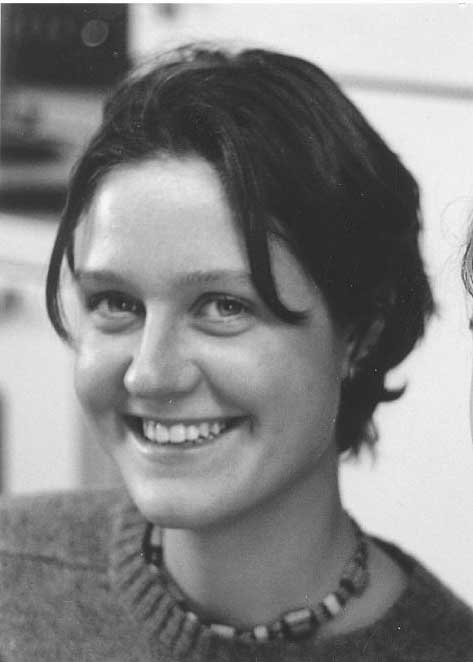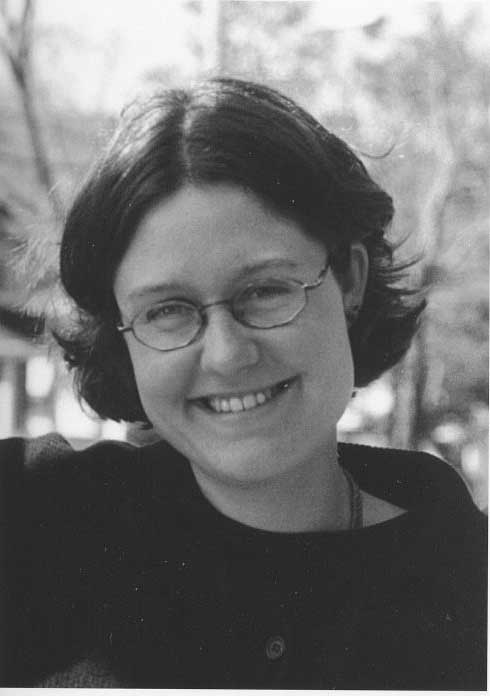 Nicole Hoar
Age 25, 5' 9''. Dark Hair in a pony tail, blue eyes and glasses.
Last seen heading west from Prince George hitchhiking to Smithers on June 21, 2002. Was carrying a large purple and black backpack. Was wearing beige capri pants and a long sleeve red sports shirt with the name Ravens on. It had a white and yellow collar.
She was carrying an olive green shoulder bag with an orange appliquéd Dragon on it.
Anyone seeing Nicole or having any information as to her possible whereabouts please call the nearest RCMP detachment or Crime Stoppers at 1-800-222-8477.
Or send an email to: findnicolehoar@yahoo.com